About Us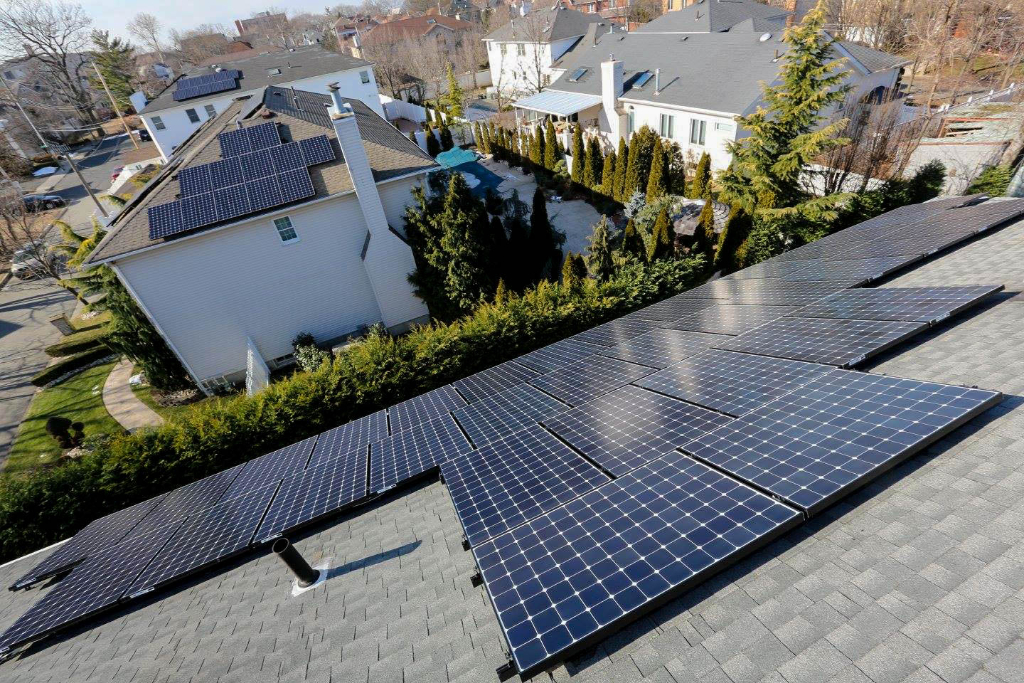 At Amergy Solar, we believe the future of alternative energy rests in our simple and accessible solar power systems. Over the years, our experienced project management teams have led thousands of customers through the steps of financing and installing solar power systems seamlessly from start to finish. We provide affordable financing solutions to help homeowners and businesses lower energy costs and protect the environment.
Our Strengths
Recognized by news outlets such as Green Tech Media and Solar Power World for our award-winning services, Amergy Solar is one of the leading solar energy providers in the United States. We pride ourselves on designing custom solar panel systems of the highest caliber to homes, businesses, governments and nonprofit organizations in NY, NJ, MA, and CA.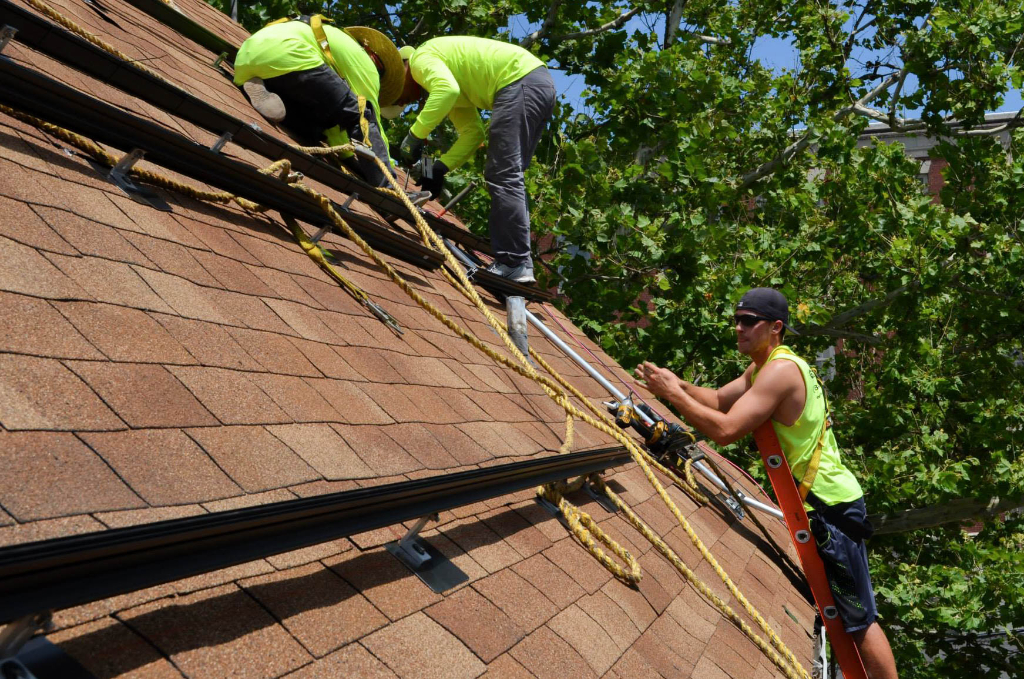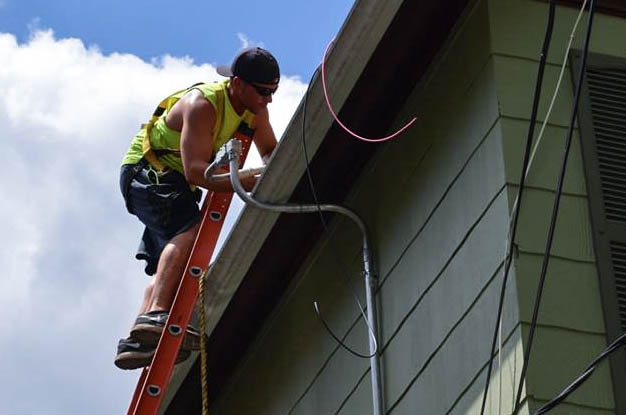 Our Approach
We adhere to the highest quality standards in our mission to provide clean and affordable electricity to a wide range of customers. In keeping up with the latest trends in the solar industry, we carry out comprehensive research and analysis in order to enhance our products and services accordingly. Our qualified teams design, develop, and monitor 24/7 the performance of solar power systems to satisfy the unique needs of every customer. In accordance with our solar warranties, we provide regular maintenance and any necessary repair services to ensure your solar panels are functioning smoothly.
Our Customers
We enjoy a diverse spectrum of customers that includes thousands of homeowners and hundreds of organizations, government and non-government agencies.
Join our quest to save the environment by switching to our solar power initiative. With your support, we can light the United States with solar power and pave a path towards a green and sustainable future.
*Provide all information in order to receive your $30 reward
Our Financing Options
Amergy Solar offers a variety of different programs to cater to your financial needs. We are currently certified partners of some of the most competitive financing companies in the solar industry renowned for offering little to no interest rates.
Through these partnerships, we offer more than four financing options
.
One popular option is our leasing programs with no cost to the homeowner at all. With such leasing programs, homeowners have saved thousands of dollars on electric bills.
We also offer loans for 5, 10, 15, and 20 years for your term as an owner of a solar power system.
Additionally, we encourage you to purchase solar panels if you are looking to raise the value of your property.