Commercial Solar Panels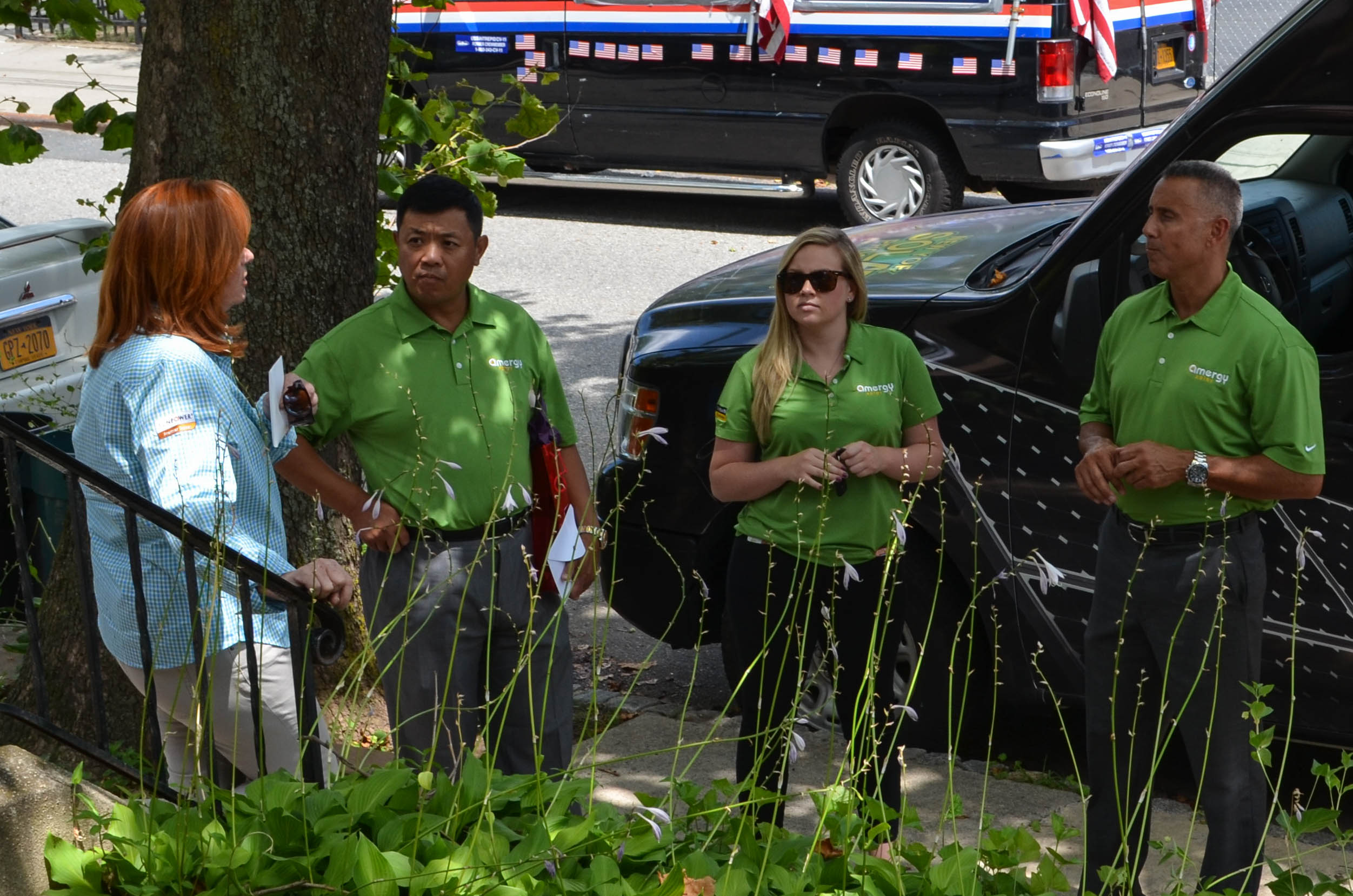 Amergy Solar strives to supply cost-effective solar power to all our eligible customers. We hope to create an environmentally-friendly future for our world with the support of businesses and government agencies. Currently we serve small local enterprises as well as large and notable Fortune 500 corporations.
We encourage all our customers to uphold their social responsibility of caring for the environment by switching to solar power as an alternative energy source. In the spirit of empowering our customers to go green, we offer commercial solar panel installations as a means for corporations to positively impact the world around them.  As a business owner, all you need to do is to check if you qualify for solar candidacy through a quick site survey. Qualification criteria is simple and your eligibility is determined by our trained program coordinators.
Solar Analysis
Amergy Solar first carries out a solar analysis for your business or organization before consulting you on the feasibility of installing solar panels on your site. Our solar analysis has been perfected and standardized across New York, New Jersey, California, and Massachusetts. The primary criteria for solar candidacy includes roof pitch, roof direction, shading and credit score. Once your business qualifies, we look forward to working with you to help make the world a cleaner, greener place.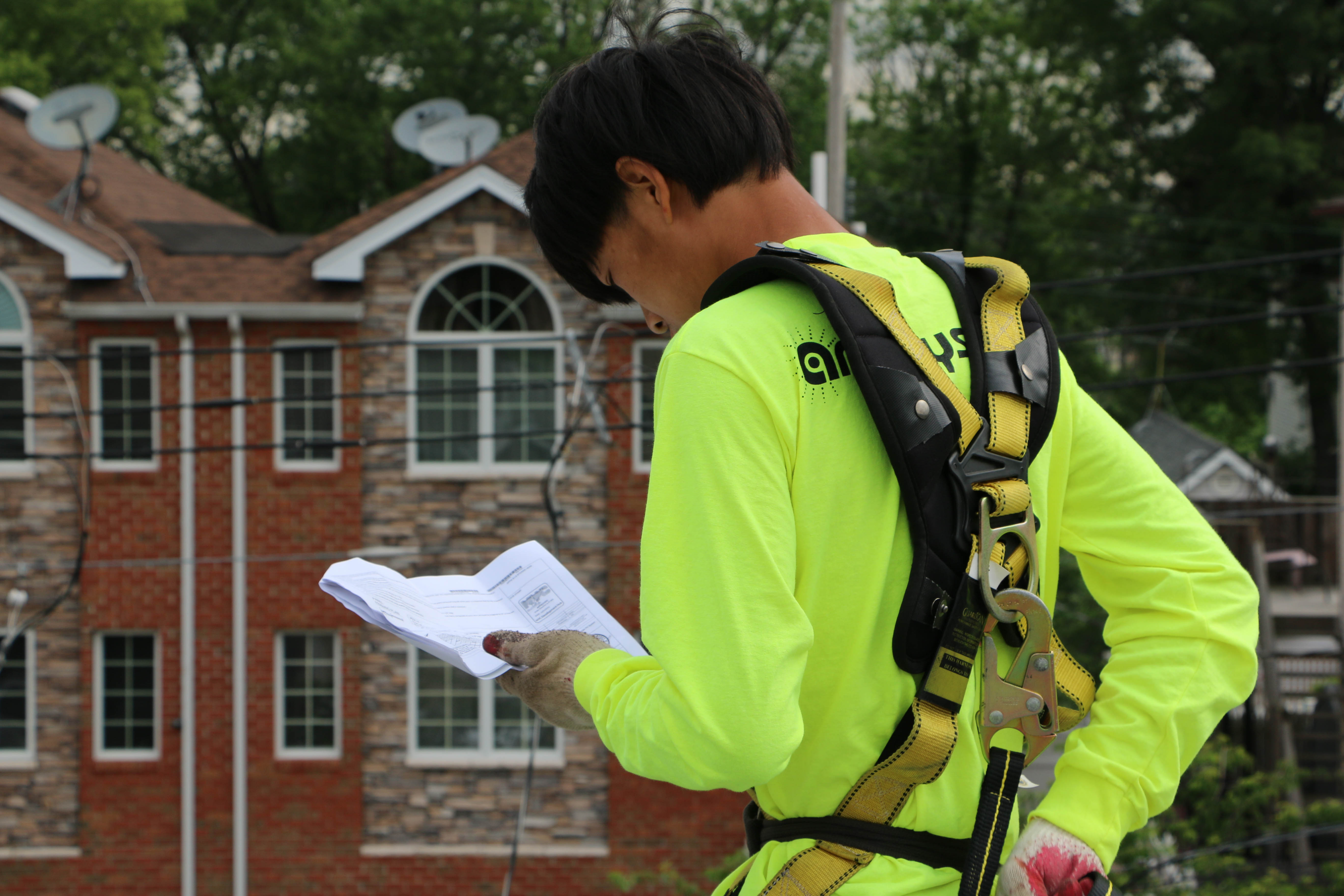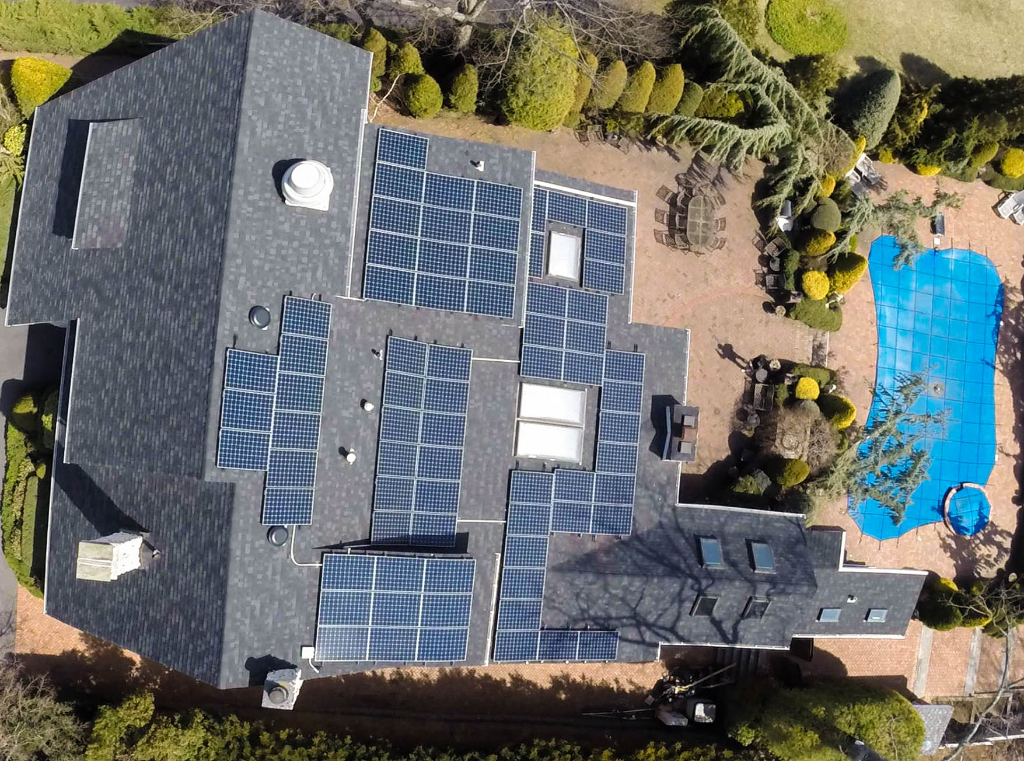 Solar Layout & Design
Following the site audit, we develop electrical specifications and further evaluate the energy needs of the business. We take important measurements and conduct structural analysis to design each distinct system. We confirm that each design maximizes the system's potential for energy consumption before finalizing our plans.
Commercial Solar Installation
As a full service solar provider, we deliver solar panel systems to the site and our highly trained installation teams complete a one day, hassle-free installation.
System Testing & Inspection
To ensure maximum customer satisfaction and safety as well as proper distribution of tax incentives, we inspect systems three to five times before turning them on.
Solar Maintenance
As an important part of our servicing portfolio, we provide maintenance and repair services to businesses and government agencies. Solar maintenance tends to be minimal but in the case that unexpected issues arise, we provide service panels years after installation. Switching to solar energy is easy and smooth with Amergy Solar. If you want your business or organization to go solar, contact our operating centers in NY, NJ, CA and MA and we will assign you a program coordinator.