Location – Expanding Daily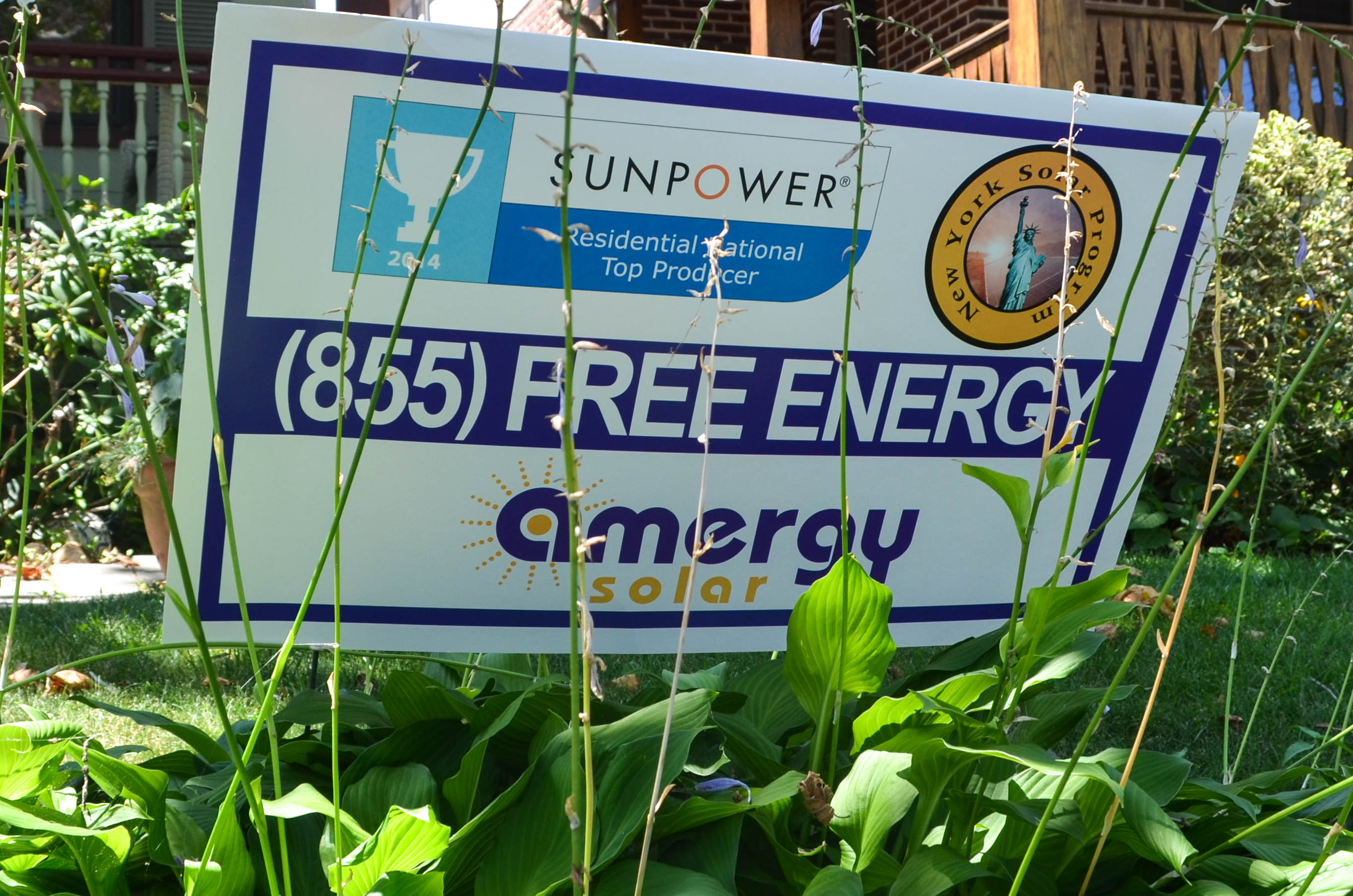 Growing Everyday & Everywhere
Having earned the title of SunPower's "Top Residential Producer of the Year", Amergy Solar has successfully delivered solar power systems to thousands of families as well organizations, government affiliations and non-government agencies throughout the East Coast and West Coast. While we currently operate in New York, New Jersey, Massachusetts, and California, we are taking steps to expand into other states in hopes of reaching as many eager solar candidates as possible. Thanks to the interest and support of valuable customers like you, our company has made groundbreaking progress in becoming one of the top solar providers in the industry. Help us grow by becoming a solar candidate today!
Powering the States at the Lowest Cost
We provide eco-friendly, affordable solar energy to offices, residences, and agencies. Our solar panel installations have significantly reduced the electric bills of our clients, who save not only money but also the environment in the long run.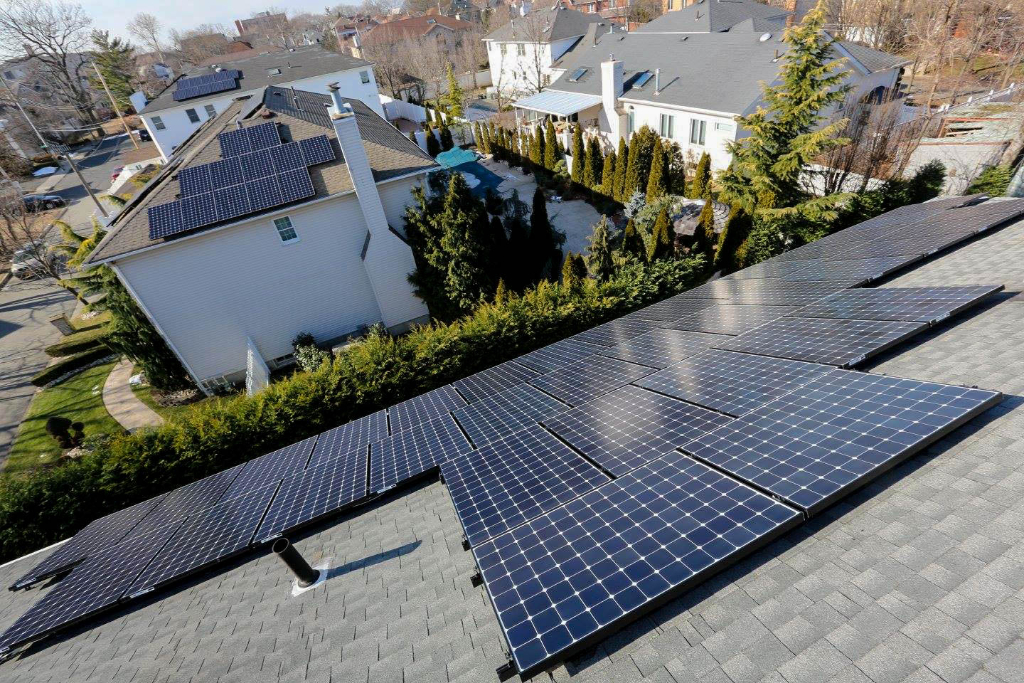 Accessibility & Availability of Solar Power
As we grow, we hope to increase the accessibility and availability of our solar panels and solar energy across the nation. Taking into account the feedback of past clients regarding our installation and financing processes, Amergy Solar has worked steadily to accomplish our goal of providing the best solar products and services in the renewable energy sector.
Want to go solar today? Call us today at 888.902.2295 if you live in NY, NJ, MA or CA and Amergy Solar will evaluate your home or office along with your credit score and energy usage to verify if you are a suitable solar candidate.
Click on your region below to receive more details about our services.
Headquarters:
100 Prospect St, Metuchen, NJ 08840