Solar Panels In California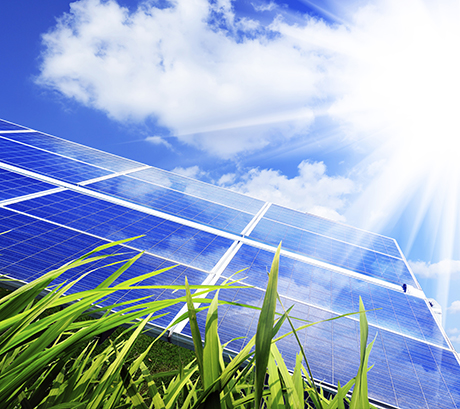 As the most densely inhabited and the largest state by area in the United States, California is celebrated as a resourceful pioneer who has led other states in the journey to switch to renewable energy as a more cost-effective and environmentally-friendly means of electricity for its citizens. It is an honor for Amergy Solar to supply residential and commercial solar power systems to the Golden State. We are thrilled to be serving so many homes, organizations and agencies in California.
Switch to Solar With Ease!
Going solar with Amergy is a clear and straightforward process. Our teams adeptly guide homes and businesses through the decision of switching to solar, offering polished designs and hassle-free installations for all solar systems. We supply our customers with state-of-the-art solar technology to maximize sunlight usage and better allow residences, agencies, and organizations to enjoy the benefits of going solar.
Our Solar Package
At Amergy Solar, we provide top-class installation services for residential and commercial clients. Our expert installers handle all jobs with great precision and skill, no matter the location of the installation. In hopes of expanding access to renewable energy for Californians and aiding California solar power in its mission to become an environmentally-friendly state, we offer a variety of affordable options for installation to homes and commercial setups.
Looking for an innovative solution that not only reduces your electricity bills but also saves the environment? Want to learn more about the benefits of switching to renewable energy? Dial (855) Free Energy if you'd like to go solar today. Call us at 1.888.902.2295 to speak to our customer service representatives for details about our solar packages.
Headquarters:
255 Old New Brunswick Rd, Piscataway, NJ 08854
Additional Office:
100 Prospect St, Metuchen, NJ 08840

Additional Office:
4345 Hylan Blvd. Staten Island, NY 10312

Additional Office:
161-01 Horace Harding Expressway, Flushing, NY 11365

Additional Office:
20373 Valley Blvd, #E, Walnut, CA 91789

Additional Office:
160 Old Derby Street, Suite 112 Hingham, MA 02043