Solar Panels in Massachusetts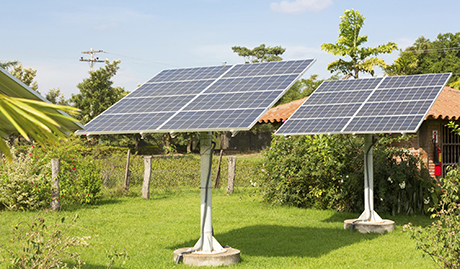 Ranked fourth in the nation in total megawatts of solar power installed in 2015, Massachusetts has become a rising star in the solar industry. Celebrated for its efforts to welcome solar companies and increase the affordability of solar power, the Bay State holds great potential as a successful user of renewable energy. Hoping to aid the state in its goal to reduce carbon emissions, Amergy Solar has already begun providing solar energy to different industrial sectors in the state. If you live in Massachusetts, join our mission to protect the environment and switch to energy-efficient and affordable solar panels today!
Go Solar In Massachusetts
Amergy Solar aims to make your transition to green energy as smooth and easy as possible through our streamlined solar panel installations in Massachusetts. In this process, we design and install advanced solar panels customized to fit the needs of every customer and contribute to the growth of the commercial sector in encouraging the use of cost-effective solar energy. Additionally, we monitor the functioning of our panels to ensure all customers are receiving a constant supply of clean electricity 24/7.
Environmental Commitment
In the 21st century, more and more Americans have become concerned by the detrimental effects of our country's heavy reliance on fossil fuels. Amergy Solar strives to eradicate the use of these harmful sources of electricity and aid America in pursuing a better energy alternative by providing commercial, and residential solar panels in states like Massachusetts. Our solar power systems generate clean electricity, which not only reduces the carbon footprint of our country but also prevents global warming by limiting the production of greenhouse gases.
A clean environment is equally important for plants, animals, and humans, and switching to energy-efficient and environmentally friendly solar energy systems is vital for the wellbeing of our Earth.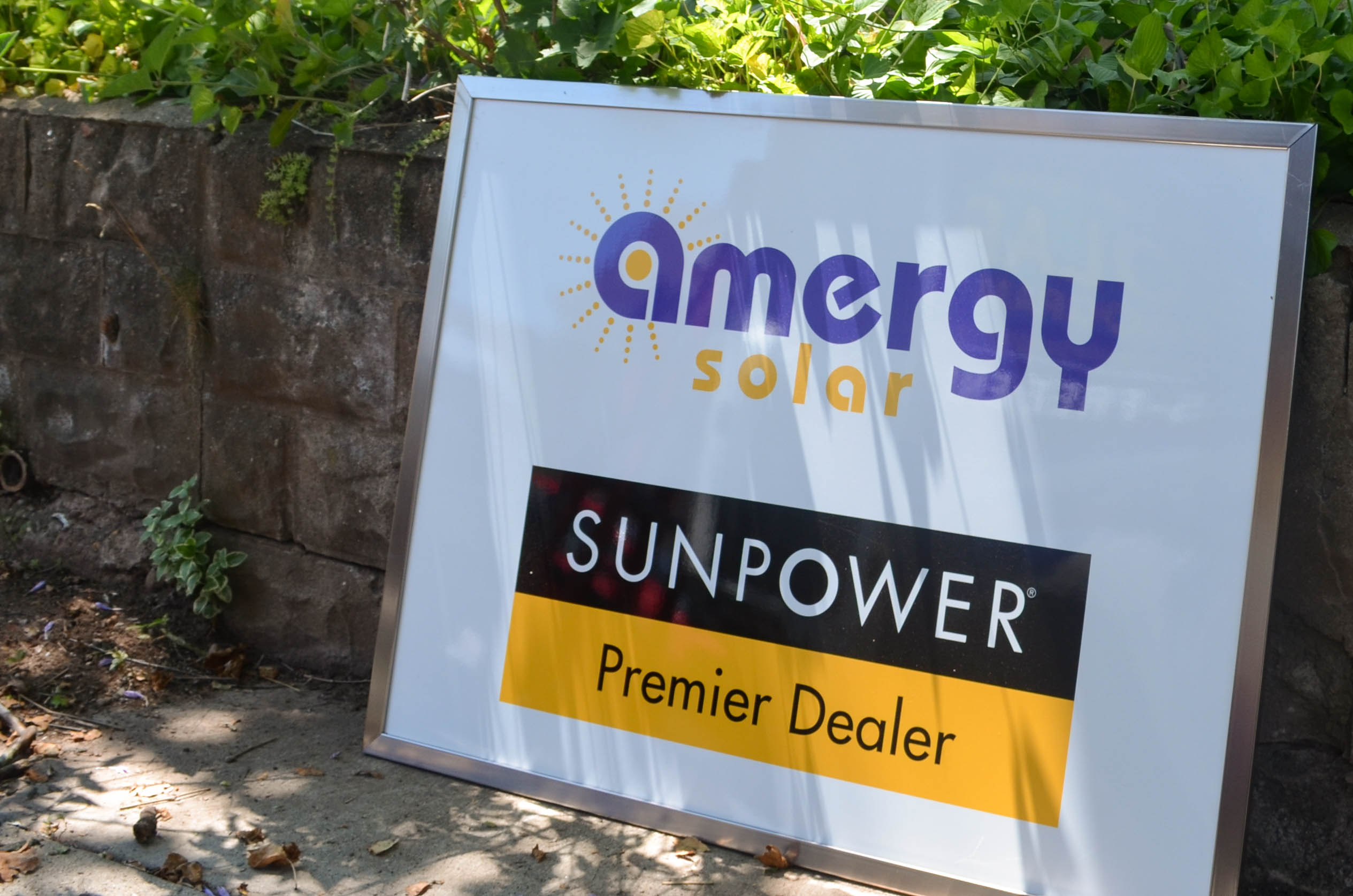 Contact us now to join our initiative to go green!
Headquarters:
255 Old New Brunswick Rd, Piscataway, NJ 08854

Additional Office:
100 Prospect St, Metuchen, NJ 08840

Additional Office:
4345 Hylan Blvd. Staten Island, NY 10312

Additional Office:
161-01 Horace Harding Expressway, Flushing, NY 11365

Additional Office:
20373 Valley Blvd, #E, Walnut, CA 91789

Additional Office:
160 Old Derby Street, Suite 112 Hingham, MA 02043