Residential Solar Panels
Amergy Solar provides full solar services to residences that enable home owners to save money on electricity and enjoy a clean renewable
alternative.
Our services are available in New York, and parts of New Jersey, Massachusetts and California.
If you wish to become a solar energy
producer, our team will guide you through the process and explain all our services. All you need to do is make the initial call.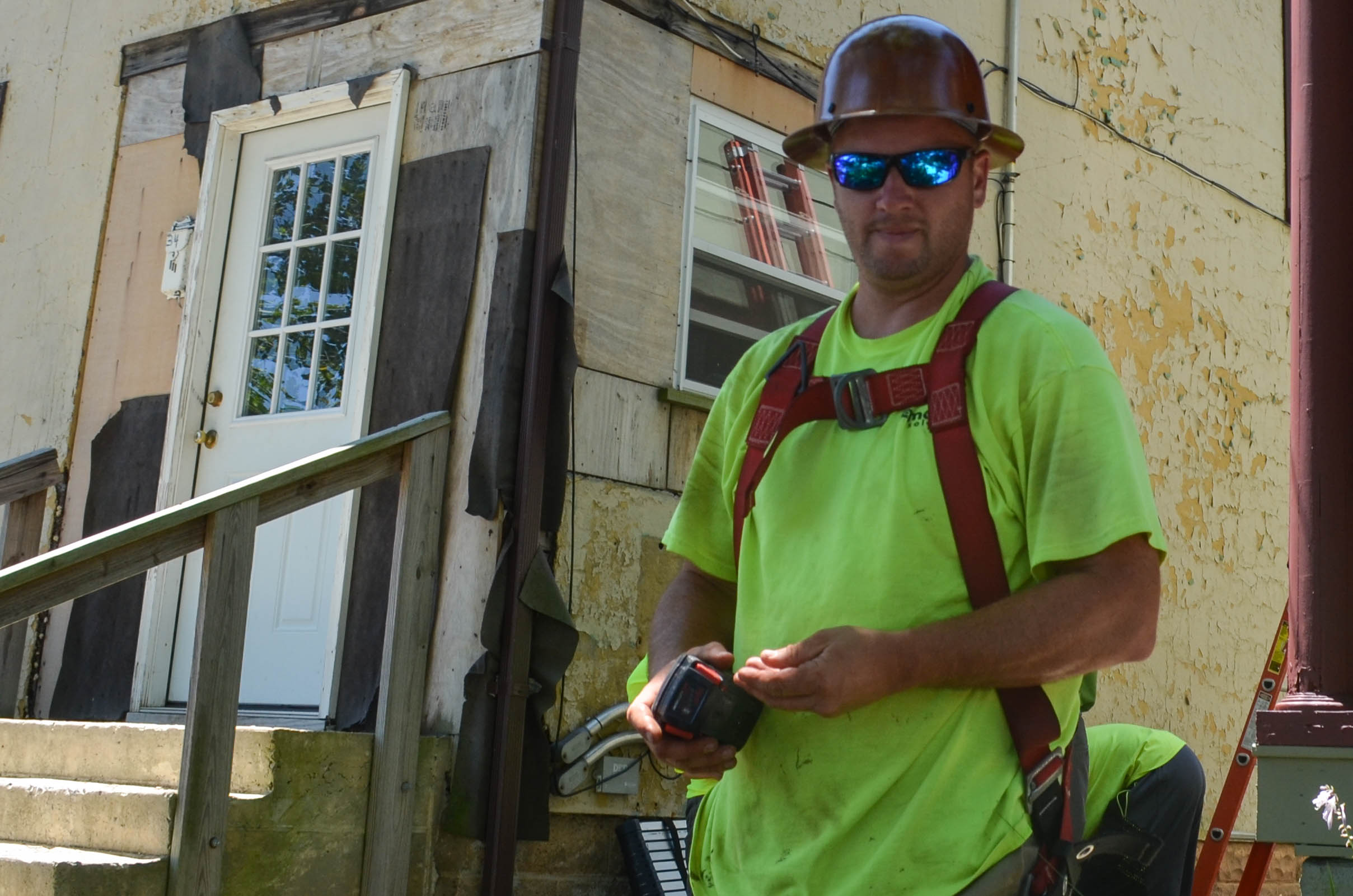 Solar Power Qualification
If a homeowner wishes to go solar
, we assign them an individual program coordinator. The coordinator works with each individual to determine solar candidacy. Some of the qualifications include:
Energy Usage: We look at the energy usage for the home to find out if it meets our minimum requirement.
Roof Pitch: We prefer homes with pitched roofs for the highest solar energy production
potential.
Credit Score: Having a credit score of 650 is mandatory to be a solar candidate
Once your solar candidacy is confirmed, we begin the process and take complete responsibility of the project and your transition to clean energy
.
| | |
| --- | --- |
| | Proposal & Agreement (NY, NJ, CA, MA,) |
Amergy Solar creates a proposal of the offer including an average monthly lease payment, the 20 year savings estimate, and a detailed explanation of the solar process. The program coordinator sits down with each homeowner to discuss the proposal and answer any questions.
During the proposal discussion, our trained coordinator also presents the original layout of the solar panels
to be signed by the homeowner. Once the paperwork is signed, you have completed step one in the process.  Next, we schedule an appointment to survey the attic for final measurements before the final layout is drawn to scale.
Our engineers and design team take all of your placement suggestions into consideration.
One of our greatest strengths is that we complete the majority of our installation work within one day. In some of our installation locations, we must follow proper legal procedures for two-day installation. Thus, when permits are ready and your electrical provider approves of swapping meters, we bring all materials to the site and install in a quick and easy manner.
| | |
| --- | --- |
| | Switch On Solar Power |
Once a system is installed, and goes through 3 to 5 quality control checks, we turn on the solar system
, therefore producing clean sustainable energy. The entire process from start to finish takes approximately three to six months.
Contact our lead team for more information and to be assigned your very own program coordinator  at (855) FREE ENERGY or customer service at (888) 902 2295