Solar as an Investment
No matter what method you chose to go solar; leasing, power purchase agreement, cash purchase or a loan, you will save money. However there are clear benefits to owning your system. Thanks to the federal income tax credit, 30% of the system cost, and multiple state and utility incentives, most customers see a return on their investment in 5-7 years.* After that, you own the system, which is producing free and clean energy for it's lifetime, 25-30 years or longer.
Do you view solar as an investment in addition to being way to save money each month?

Do you have the tax liability to qualify for the federal income tax credit?

Do you live in an area with a high utility utility rate?

Does your state, local government or utility offer incentives to go solar that can reduce the cost or realize the return on investment sooner?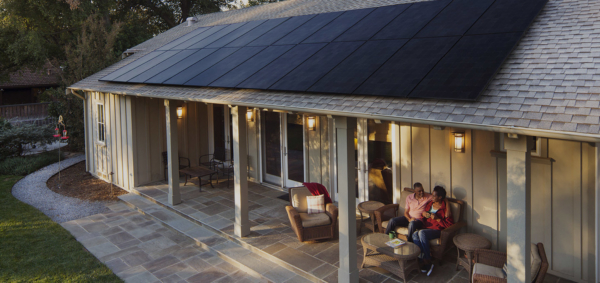 Ownership, No Upfront Costs
Many customers believe that the only way to purchase their system is to use cash or a home equity type loan. However there are low interest, solar specific loans available. These loans come with benefits that make them comparable to leases and PPA's. Amergy Solar offers many loan programs, and a representative can walk you through the qualifications for them.
What is a Third Party Ownership (TPO)?
With a TPO agreement, like a solar lease or power purchase agreement (PPA), the financing company actually owns the system and the homeowner either leases the system, or buys the power produced. These customers don't need to wait several years for a return on their solar investment, they see positive cash flow the day their system is turned on. Additionally, they don't experience any of the responsibilities of owning a system and get a power production guarantee.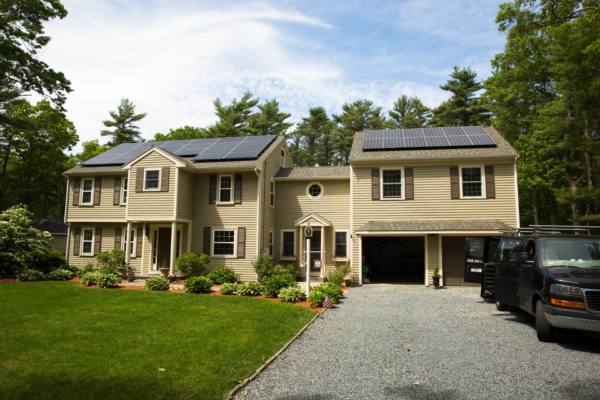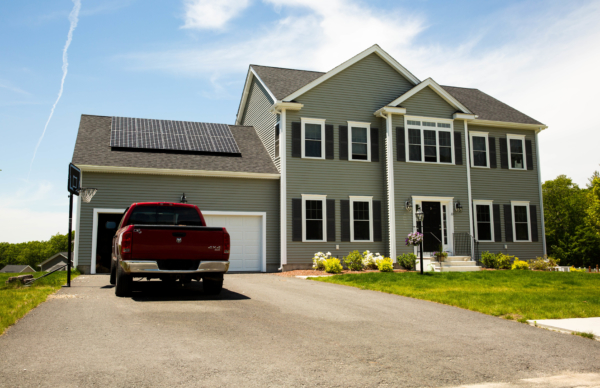 Simple. Solar. Savings.
You save with a lease or PPA because your solar rate is lower than the rate you currently pay the utility, and it's guaranteed for the term of your agreement. Nationally, electricity rates are on the rise, about 4% annually. With solar, you will have predictable costs and stabilize your electricity costs. Using a TPO is a great way to save money, but buying a system will save you money and offer return on your investment.
Learn More About Amergy Solar
Amergy Solar has been installing residential solar systems since 2009 and we utilize our 8 years of experience during every installation. We believe the future of alternative energy rests in our simple and accessible solar power systems.