Services
Amergy Solar is a full-service solar company providing comprehensive services to residential, businesses, government and non-profit organizations. We offer a complete range of solar panel installations in NY, NJ, MA, and CA and strive to provide the most seamless process with the best outcome.
Aiming to preserve the environment, we make sure that our designs are the most efficient, well-fitting and safe solar panel systems. We provide installation and monitoring services to assist our clients and to ensure their system is always functioning at the highest level.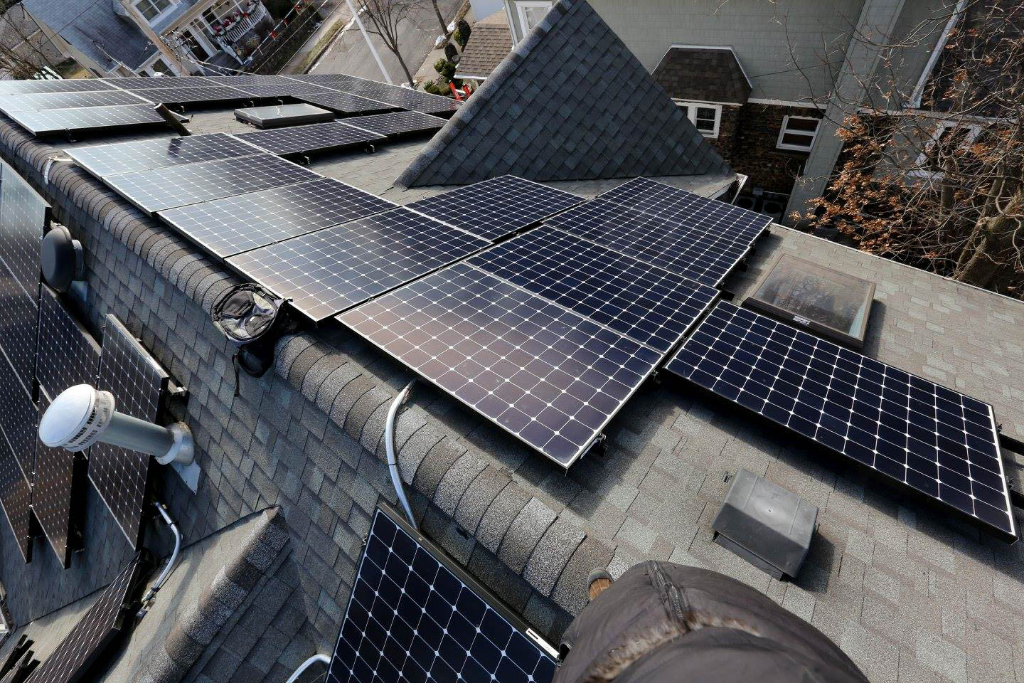 State-of-the-Art Designs of Solar Panels
The designs of our solar energy systems are advanced and well-suited for each residence and building. We provide custom-made designs to meet the specific requirements of our clients. Our systems not only provide electricity but also  control its flow to avoid waste and store energy for the less sunny months. Our panels and systems are a product of teamwork and are completely reliable, well-built, and safe for the environment.get the latest solar panel installation information, find your best Solar Power & Installers NY, NJ, MA, CA.
Inspection & Evaluation
Whether it is residential, commercial or a governmental solar panel installation, we send our inspection team to the location to evaluate requirements including energy use and roof pitch. This assessment of the area and energy needs helps us to provide the most suitable solar system. Thus, if you want to go solar, we'll inspect your location and figure out your needs.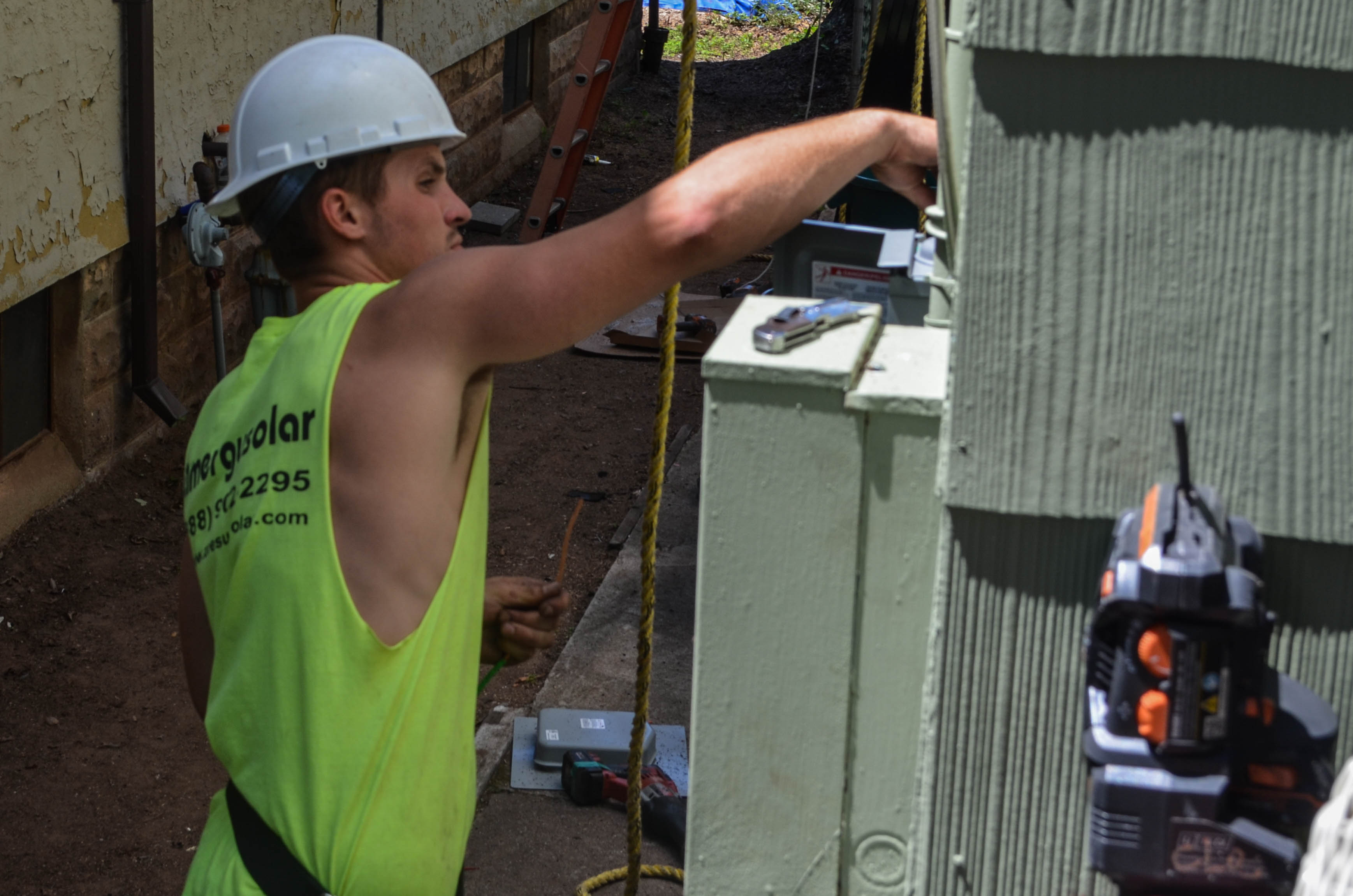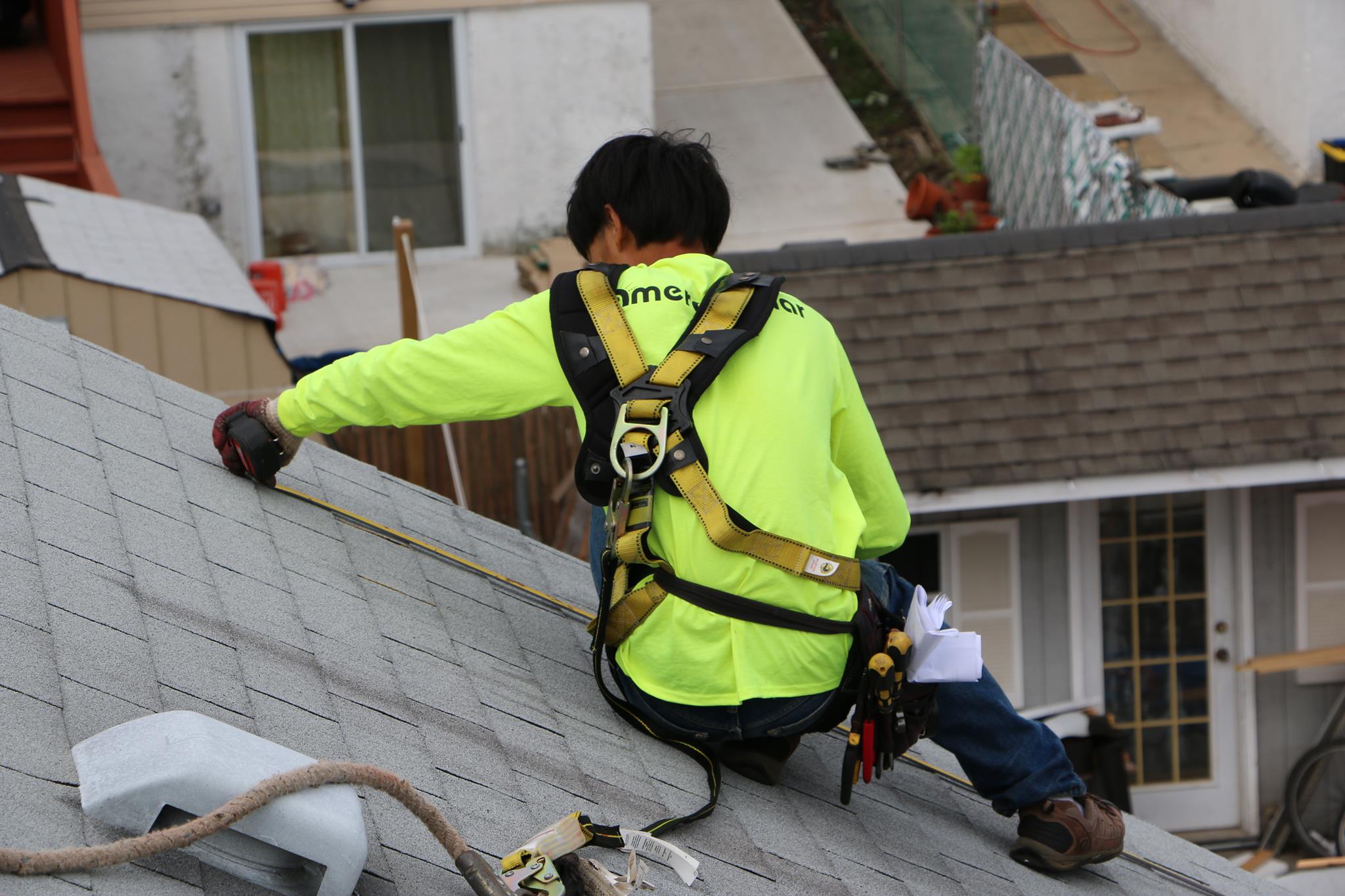 Solar Installations (NY, NJ, MA, CA)
Once qualified for our solar energy system we set up a secondary survey appointment, acquire all appropriate permits, send out teams for installation and then follow inspection protocol before finally turning on the system. To avoid any inconvenience or hazards, we also provide a team to service the panels for years to come.
Monitoring of Solar Power & Installations
For the convenience of our clients, we regularly monitor the solar power and solar energy systems to examine how they are functioning and to make sure they are fulfilling their purpose. We review the performance and fix any issues immediately if they occur.
Information & Knowledge
In addition to site survey and installation, we provide information about solar energy to all inquiring parties, and satisfy any concerns and queries.
We believe that everyone deserves clean electricity and a cleaner environment. With our program we are making this belief into a reality. Amergy firmly believes that solar power is safe for the environment, has an incredibly low cost, and is an up and coming industry of the future.
Whether you are in NY, NJ, MA, or CA, contact our operating center and let us provide an energy efficient solar system for you at (888) 902 2295.